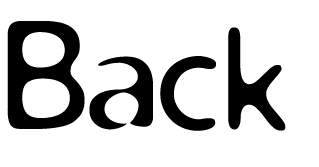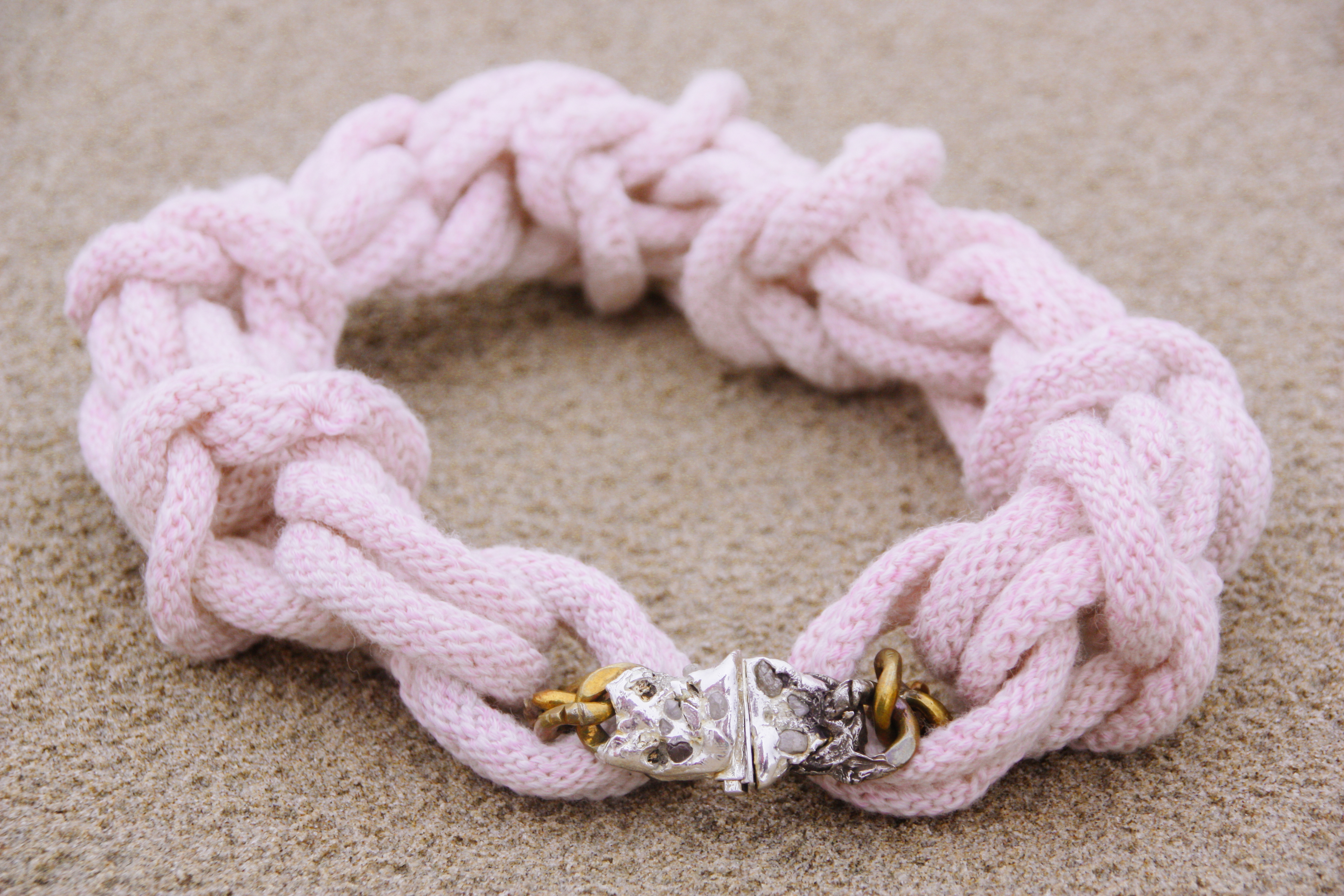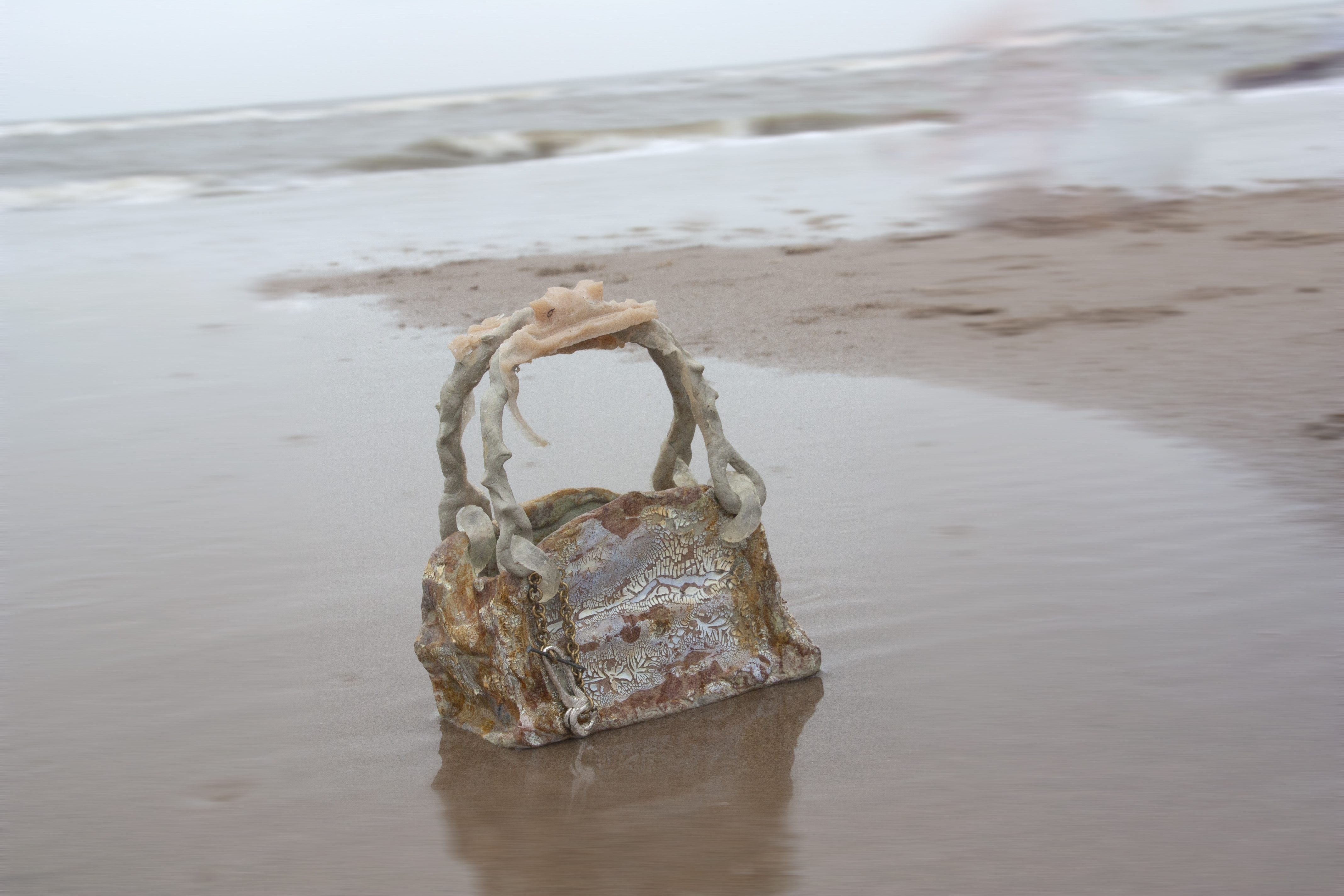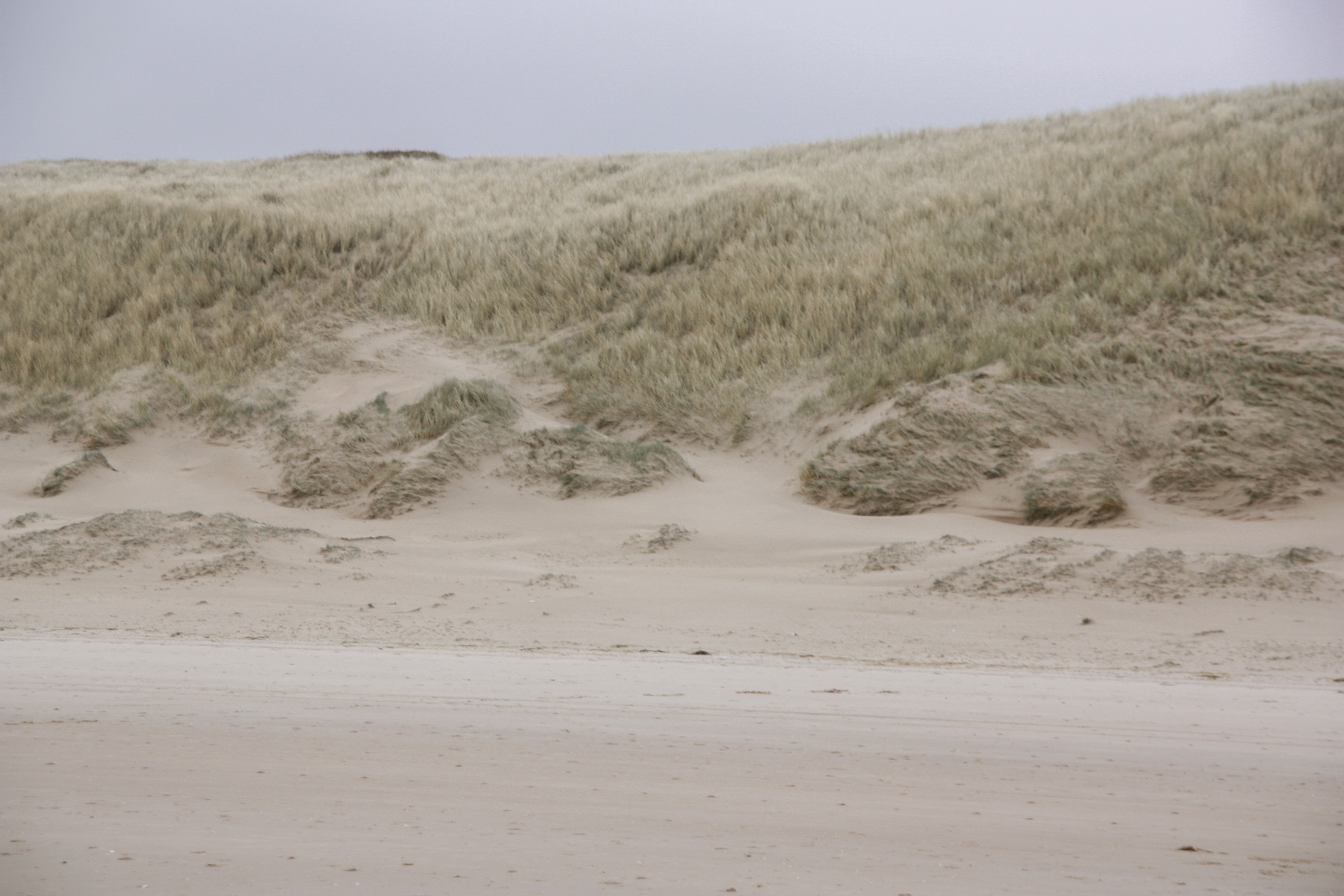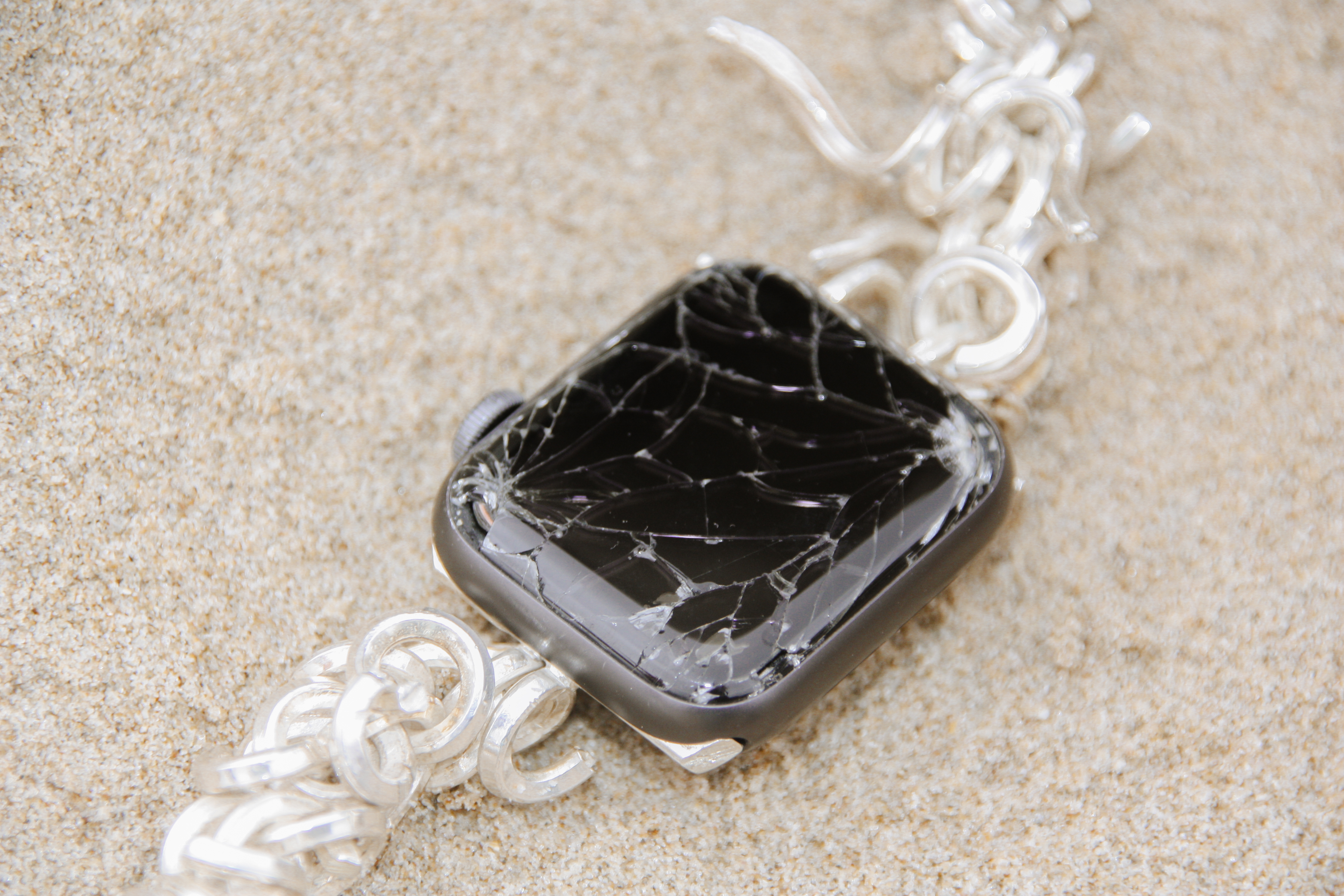 [Transcribed Recording #367:
Egmond/Castricum Research Facility}

We have had some wild winds lately and a major storm made landfall just last week.
Things have washed ashore on the beach like they always do this time of year.
However, this time it's different.

Amongst the pebbles and the razor clam shells we found something else.
Several unidentified objects have been located on the beach.
I sent you some pictures of when we encountered them.
Currently they are all safely stored in the research facility.
The objects seem to carry abilities and display appearances similar to those of creatures from the sea however they also remind me of objects from our everyday life.

We have traced the origin of the storm back to Mosquito Bay, Puerto Rico.
A beach with a high concentration of a bioluminescent life form.
I don't know what to make of all of this,
please give me a call as soon as this recording reaches you.